Did you know most schools look for students with competitive SAT or ACT scores when deciding on admissions?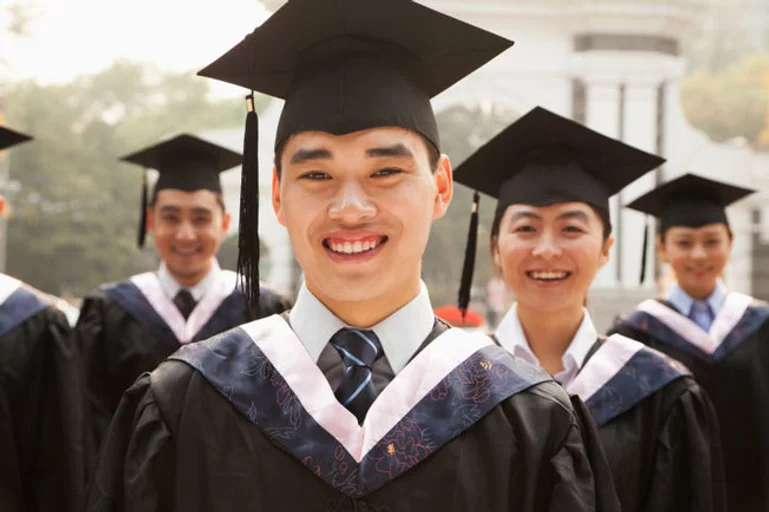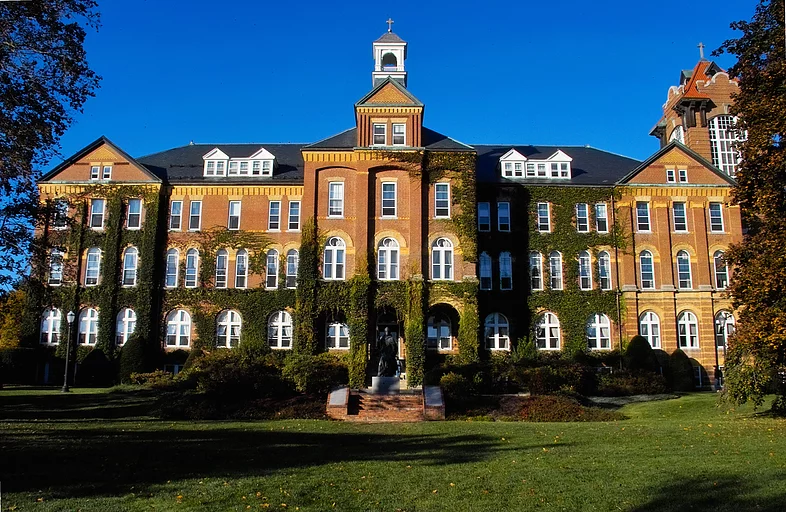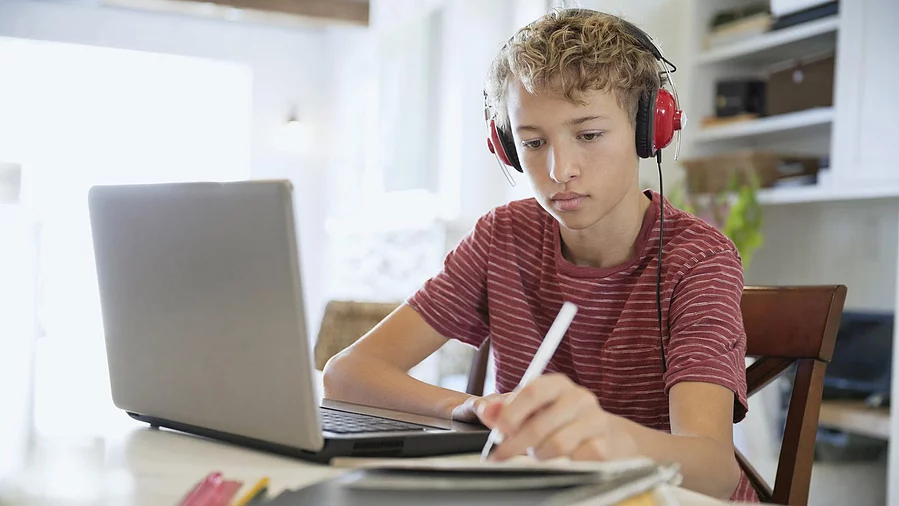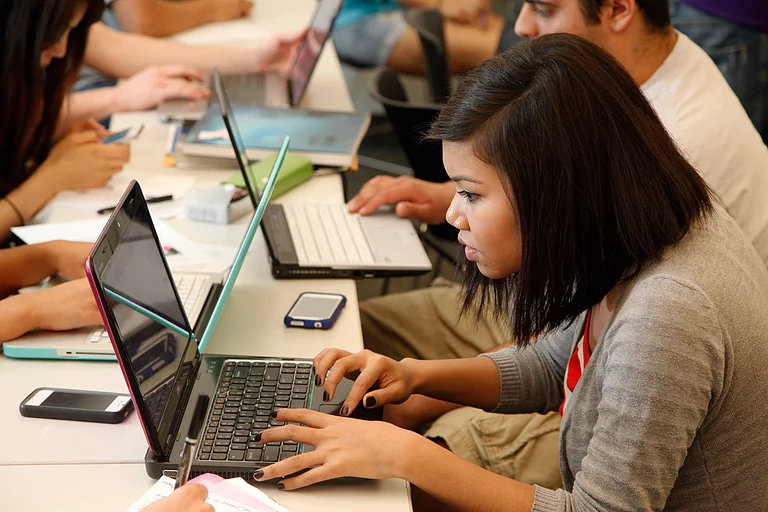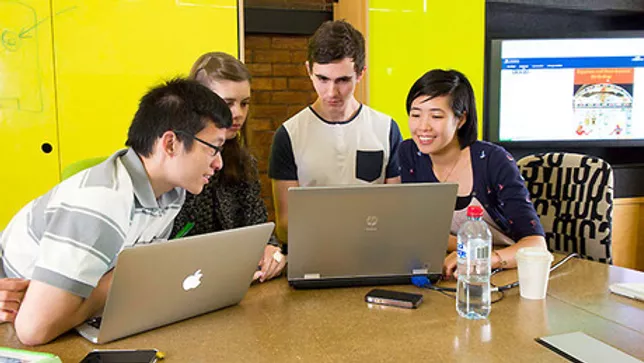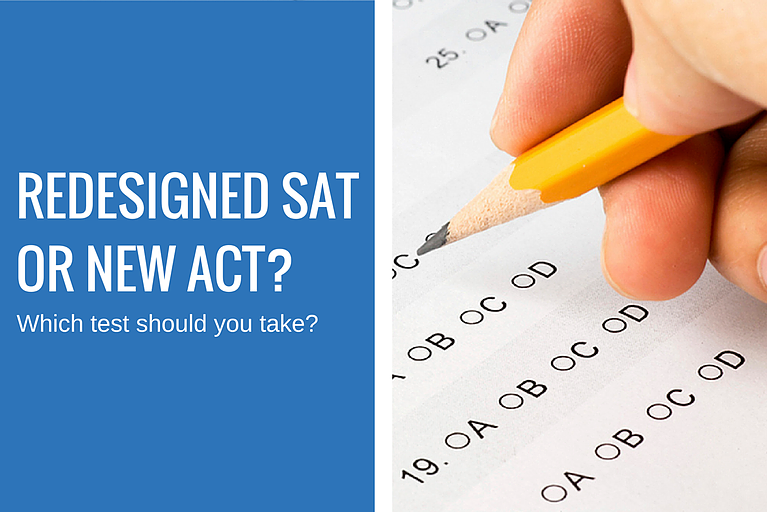 Whether you are applying to a competitive private university or college your test scores can make the difference…
If you are interested in qualifying for scholarships a difference as small as 20 points on the SAT can mean the difference in qualifying for scholarships worth $10,000 a year or $40,000 over four years
---
Investing in a proven SAT Prep program is one of the best investments you can make. TigerTutor has helped countless students get the scores they needed to get into top colleges, specialty programs and qualify for scholarships worth thousands of dollars.