Are you looking to help your child improve his or her writing skills?
Are you interested in having your child apply to private school? SSAT or ISEE? Interested in having your child apply to a gifted youth program?
Online Writing Program
(Very Popular)
Are you happy with your child's English writing skills? Worried they are behind their peers? Does your child need help with sentence structure, organization or grammar?
TigerTutor offers its own Online Writing Program where students are able to learn and ask questions live during each class with an experienced instructor.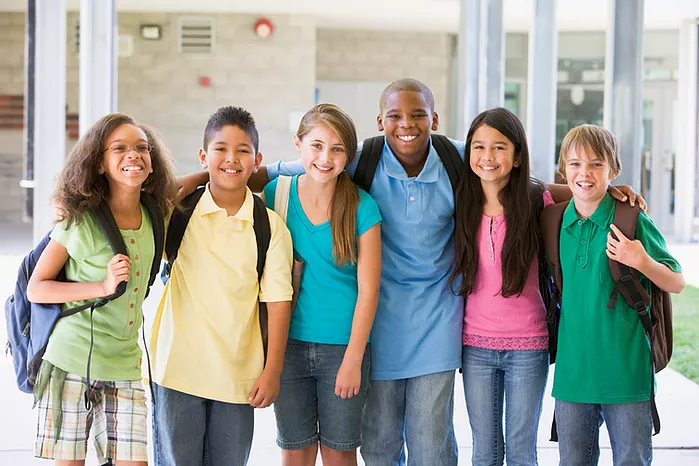 Test Prep for 7th Graders
TigerTutor offers online courses which help prepare 7th graders to take the SAT or ACT under the Duke TIP 7th Grade Talent Search or for the Gifted Education Program CTY. These younger students are given an overview of what to expect on their selected exam and taught techniques and material that will help prepare them for these more advanced tests.