We develop a customized plan to help meet each student's individual needs. Our expert subject tutors have years of experience helping our students get strong results.
Our Academic Tutoring is excellent for Grades 4-12 students who:
1. want to preview a subject before taking the class in school
2. want to be more challenged and stay ahead in classes at school
3. want ongoing supplemental help to boost grades in class
4. need to prepare well for AP exams
We offer 1:1 Academic Tutoring and Test Prep in the following subjects: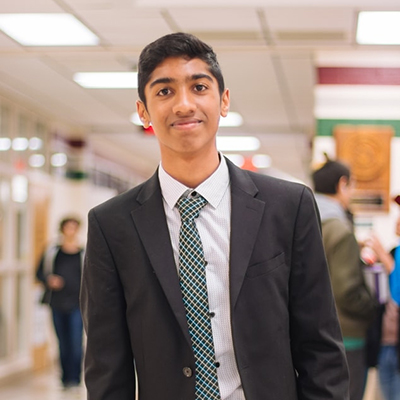 English Writing & Reading
Physics
Chemistry
Biology
Algebra I & II
Geometry
Trigonometry
Calculus
US & European History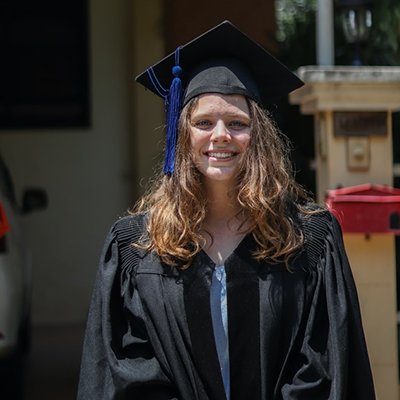 Preview Course
Our Preview Courses are designed to help students get a head start on their class subjects. For example, we can help your 8th grade student learn Physics before she enters her 9th grade High School Physics class. Does your child's high school only offer Chemistry or Physics in 11th grade? No problem. We can help your student start learning these subjects earlier in 9th or 10th grade so he is confident and ready to do well in 11th grade.
Preview courses are available in Geometry, Algebra I and II, Pre-Calculus, Physics, Chemistry and Biology.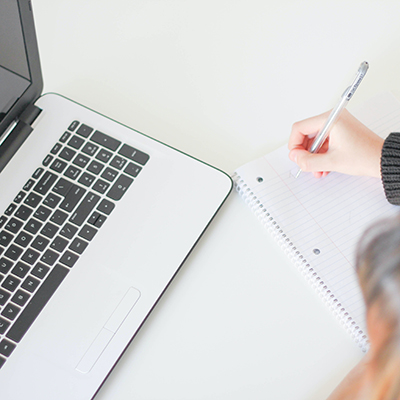 Supplemental Tutoring
This course is recommended for students who want to be more challenged in their classwork or need help in a subject to improve their grades in school. Our expert tutors will help your child master the subject material and give your child the confidence needed to do well on tests and homework in school.
Would you like your Middle School child to be a stronger writer? No problem. Our curriculum helps students master the English language and learn how to write in an organized, logical way. Would you like your child to be more challenged in math? No problem. Our curriculum helps students stay advanced in school and prepare well for math competitions.
We offer a Diagnostic test to get started.
AP Exam Test Prep
By taking an AP course and scoring successfully on the related AP Exam, your child can show college admissions committees that he has challenged himself in school and is ready for college-level academic work.
AP Exams are only offered once a year in May and we recommend our students aim to get at least a 4 or 5 on their exams. Most colleges and universities nationwide offer college credit, advanced placement, or both, for qualifying AP Exam scores. These credits can allow students to save on college tuition, study abroad, or secure a second major.
We help students prepare for the AP Exam and can help throughout the school year as well to help your child keep up in the AP class in high school.
In the past we have also helped students who want to prepare for an AP Exam without taking the AP class in school.
AP courses are the most difficult courses your child will take in high school. AP Exam prep is available in all subjects.