SAT 4-Week Summer Boot Camp for Students in Grades 9-12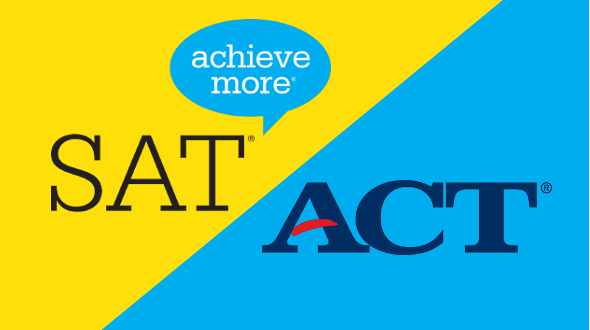 Session 1: July 5-28, 2022
Session 2: August 1-25, 2022
Classes meet Monday-Thursday. (*Session #1 Week 1 meets Tuesday-Friday due to the holiday on Monday, July 4th)
Choose 1 of 3 Available Class Times:
Morning (9-1pm EST)
Afternoon (1:30-5:30pm EST)
Evening (6-10pm EST)
This course is great for students who plan to take the official August or October 2022 SAT or want to prepare early for a future test date. Students learn English Writing, Reading and Math and are grouped based on Diagnostic test scores. This course will also help rising sophomores and juniors prepare well for the October PSAT.
Does your child need more help on Reading and Writing than Math? No problem. Our classes are designed to best fit your child's needs. Some group classes focus on Reading and Writing, some more on Math, and some cover Reading, Writing and Math equally.
A baseline Diagnostic test is required.
Small group classes. Spaces are limited. Call for tuition information.
*Non-refundable deposit is required to complete registration. **Group discounts available for groups of 4 or more students.
SAT Winter Boot Camp
December 19-30, 2022
This unique bootcamp offering is for 11th graders who need to prepare well for the March SAT. This is an intensive class that helps students focus over their Winter Break so they can maximize their prep time. English Writing, Reading and Math are covered.
Boot Camps for Students in Grades 6-8
English Writing & Reading
Our popular Writing & Reading classes are designed to help students learn how to write in a logical, organized way and better understand the English language. This class teaches students Grammar, Essay Writing and Mechanics. We believe a strong writer must be a strong reader so we have our students work on selected reading material that will help them become better writers and critical thinkers. Our teachers give students feedback and corrections.
Math
This Summer Camp is offered for Algebra I, Algebra II and Geometry. Students often take this Summer Course to prepare for the next math level at school in the Fall. Students are given regular practice and quizzes in addition to instruction time.
A Diagnostic exam is required to test into one of our Math Summer boot camps.