College Admissions is Harder than ever Before
We know college admissions because we ourselves got into the best schools in the country.
Should my child apply 'Early Action' or 'Regular Decision'? Is a specific college a reach or a match?
Every year more applicants are applying for the same number of available spots.
It's not just the Ivy League. Any top program in pre-med, computer science, engineering and architecture is competitive.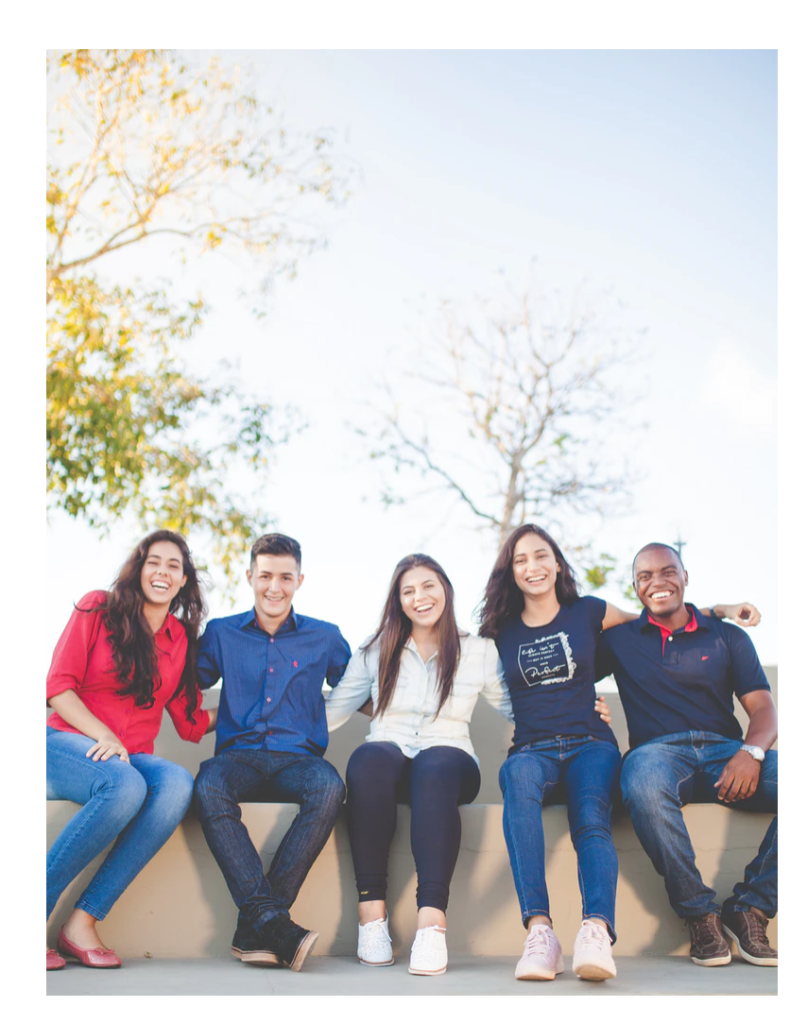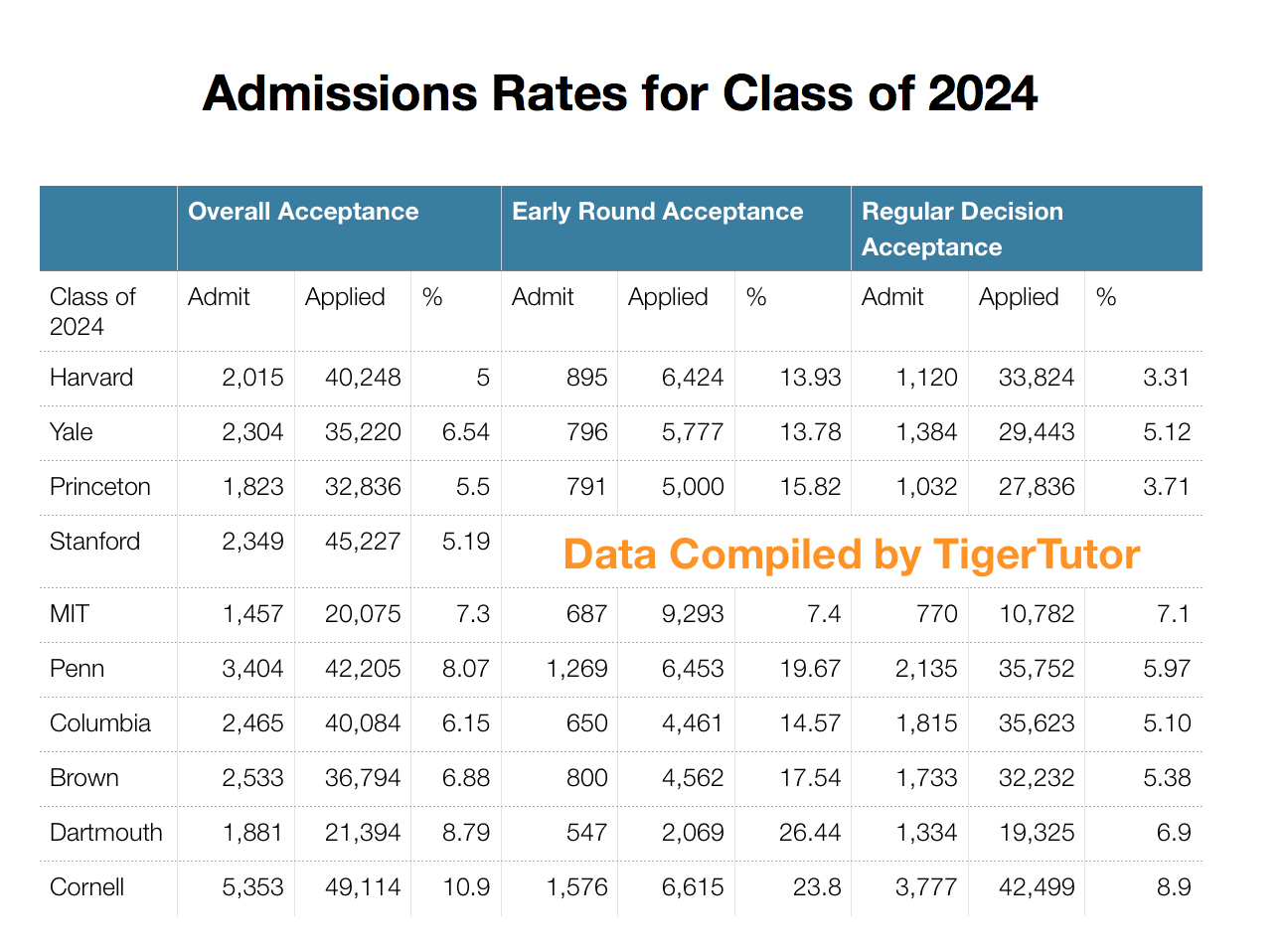 Packages include
Brag Sheet Help
Consulting on student strengths, interests, extracurricular activities, awards and achievements
Internship and Summer Program recommendations
Finalizing a College List
Help with defining a best-fit college list
Advice on selecting majors and academic programs
Essay Help
How to create a memorable essay
Expert review of essay drafts
Final Expert Review
We make sure the application as a whole is as strong as it needs to be
Interview Prep Help
"Thanks for all the help with PSAT! I was admitted to Yale Early Action! Thank you again!"
Dean T. - Yale University
"Just let you know that Emily has been admitted to Duke, Columbia, and Stanford recently. Thank you very much for helping her on her SAT."
Xiaoyu, Parent of Stanford student
"I wanted to let you know that I have been accepted to UC Berkeley at EECS for Computer Science and NYU Stern for Finance! Thank you for all the help that you gave me with the SAT. Without the SAT boost, I would not have done as well on the critical reading section. Hope to hear from you soon."
Keshav S. - NYU Stern