I wanted to thank you for all your help in preparing me for the ACT. I got my score back today, and I am very happy with them. I got a 36 Composite (35 English, 35 Reading, 36 Math, 36 Science, still waiting for essay). Our sessions together helped me develop the correct strategies, which proved to be effective. Once again, thanks!
Thank you for all the help. The online tutoring was convenient and the help with English got me a perfect score on the ACT in both English and Reading
Nearly 1.6 million students took the ACT in the graduating class of 2020. The ACT has grown in popularity over the years. At first the ACT was most popular with students in the Midwest but now it is popular with students in all 50 states. As one of the most important factors college admissions committees review, ACT scores matter and how your child prepares matters. We are proud that many of our ACT students have achieved perfect scores on all the individual subjects tested on the ACT, used their high scores to help gain admission to colleges like UPenn, University of Chicago and Cornell and are now pursuing groundbreaking work in the fields of robotics, artificial intelligence, medical science, architecture and design.
About the ACT
The ACT is not for all students. Period. Many times students start preparing for the ACT only to later realize the SAT is actually a better option for them and vice versa. For some students, yes they might do better on the ACT but not for all. So this is why we make sure to correctly identify which test your child should take before students waste their time and parents waste their money on the wrong test plan.
The ACT can be very good for students who are advanced in math and are strong test takers who can complete questions quickly. The ACT moves at a faster pace than the SAT. Unlike the SAT, the ACT is not an aptitude or an IQ test. The ACT is an achievement test, measuring what a student has learned in school. For this reason, students often find ACT questions to be more straightforward.
Since many colleges will accept ACT scores instead of SAT scores, it's important that you correctly identify which test your child should take. To help determine this we offer a SAT vs ACT Diagnostic test.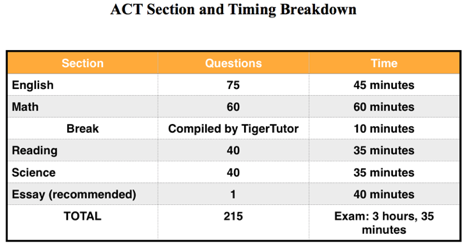 A perfect score is a 36 composite score which is the average of the four scores for the individual sections. Each section is graded from 1-36. On average, our students improve by 4 composite points on the ACT.
Unlike the SAT, students have to answer higher level math problems on the ACT that cover topics like logarithmic functions, complex number systems, asymptotes and trigonometric ratios.
Unlike the SAT, the ACT also has a Science section which for many students is difficult because of all the data charts and experiments students have to analyze. To do well on the Science section students must be able to quickly analyze experimental results and recognize relationships in data.
Students often share that the ACT also moves at a faster pace than the SAT so timing is a problem. For example, unlike the SAT which has 5 passages in the Reading section, the ACT has 4 passages but only allows for 35 minutes for 40 questions whereas the SAT allows 65 minutes for 52 questions.
Further, while the English ACT test is very similar to the Writing section on the SAT, the Reading sections on both tests are different. ACT Reading is more focused on contextual details whereas SAT Reading is more focused on logical reasoning skills.
Lastly, the optional Essay Writing test on the ACT tests students' ability to develop an argument, understand multiple contending viewpoints, use supporting evidence and use proper English grammar and mechanics to create a strong and convincing essay.
To determine if the SAT or ACT is better for your child, we use a Diagnostic test that helps determine your child's strengths and weaknesses for each test.
Regardless of which test your child takes, our expert tutors pinpoint your child's weaknesses and focus on those areas so your child is confident and ready on test day.
About Our ACT Prep Course
Our Live Interactive classes help our students improve in their weakest areas. We are not a franchise and do not use a one-size fits all approach to our teaching. We offer Private 1:1 or Small Group Classes throughout the school year and ACT Summer Boot Camps. Each course is designed to focus on the subject(s) your child needs help in most. Our course curriculum is designed to help students improve in all subjects (Writing, Math, Reading and Science) and we also offer courses that 1) focus more on Writing and Reading, 2) focus more on Math and Science or 3) focus on all subjects evenly. Full-length mock practice tests are included and homework is assigned after every class.
ACT Private, 1-on-1 tutoring and small group classes are available throughout the year and also Intensive Group Summer Boot Camps.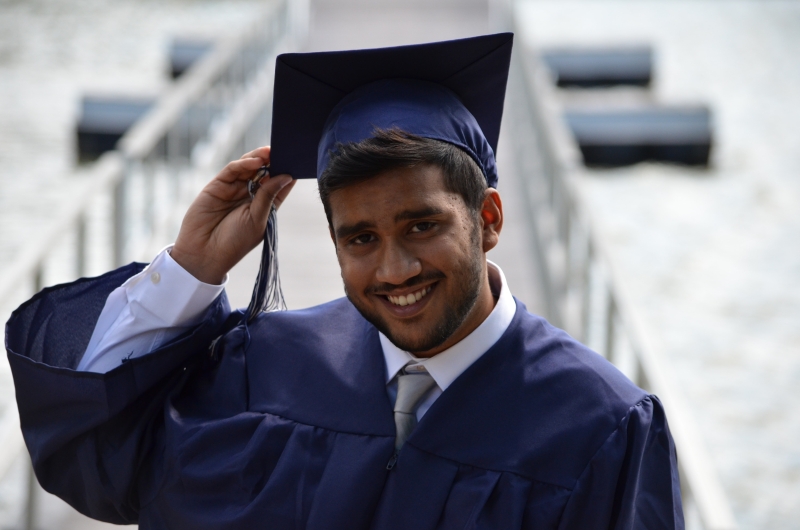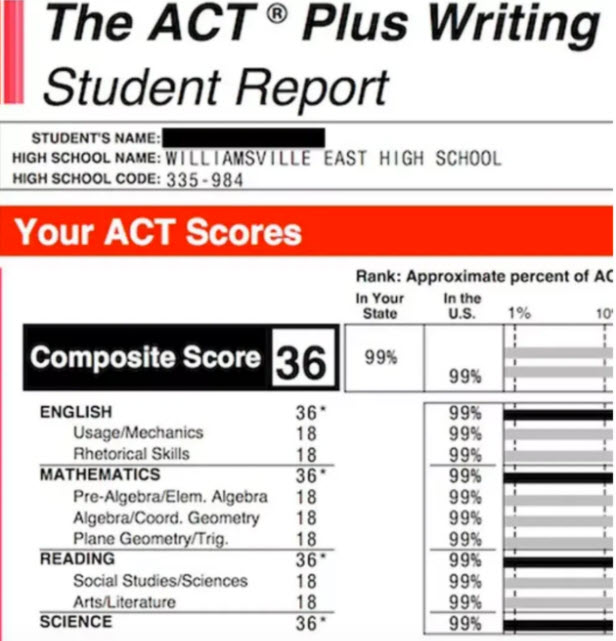 2021 ACT Test Dates
February 6
April 17
June 12
July 17