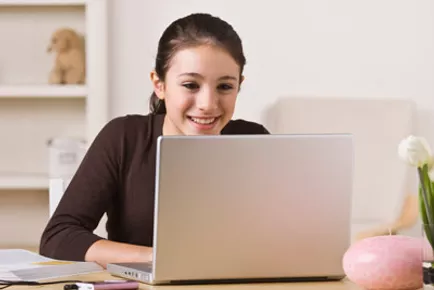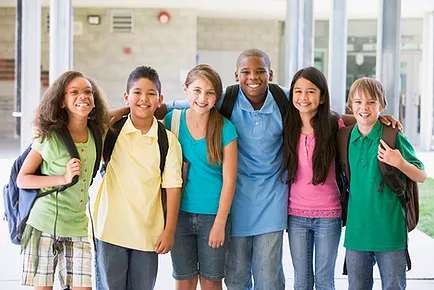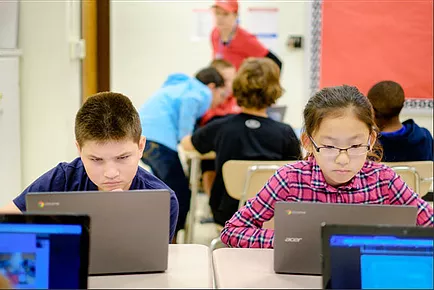 Learning how to write well using the English language is one of the most important skills your child can have to succeed in the American educational system.
LIVE Online Writing Program offered by: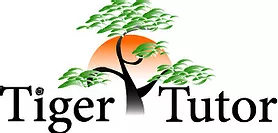 For many students English writing is their biggest weakness. Whether your child is in 5th grade getting ready for middle school or in 8th grade getting ready for high school, it is imperative that your child learn how to develop ideas clearly on paper and organize thoughts in a logical way so they can be prepared for college and beyond.
In America, your child will be given essay writing assignments until the day he or she graduates from college. Not only is Writing an important area to address to do well on the SAT and ACT or be admitted to a top private high school or college in the United States but students must also be able to write well to do well in their schools' English classes and be effective communicators in life. Students must know what good writing looks like and what bad writing looks like.
For many years TigerTutor has helped hundreds of students become better writers. We have worked with students who speak another language at home like Mandarin and Spanish and students whose only language is English but needed help in improving their Writing skills.
We understand that for many students writing well is not easy for them. Often students are taught the basic mechanics of writing at school but when it comes time to write essays by themselves and do self-edits at home, students often struggle.
Our goal is to give our students a top quality Writing education at the fraction of the cost of many private schools.
The Writing program has three objectives:
To help students learn how to how develop and organize their thoughts on paper in a clear, logical way
To helps students learn proper English grammar that is used correctly in formal essay writing
To help students practice their writing with assigned homework and teacher feedback with corrections